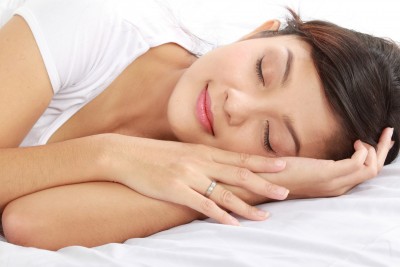 CFS specialists agree that sleep is THE most important symptom to address.

~Charles W. Lapp, M.D., Director of the Hunter-Hopkins Center in Charlotte
Do you have sleep problems?
If yes, then you could possibly improve many of your symptoms just by improving that one symptom.
But how do you go about it?
That's what I'll walk you through in my latest Guest Post on health rising.
Click the link below to access the article!
http://www.cortjohnson.org/blog/2013/09/20/high-tech-low-cost-path-better-sleep-me-cfs-fibromyalgia